Pupil Premium & Sport Premium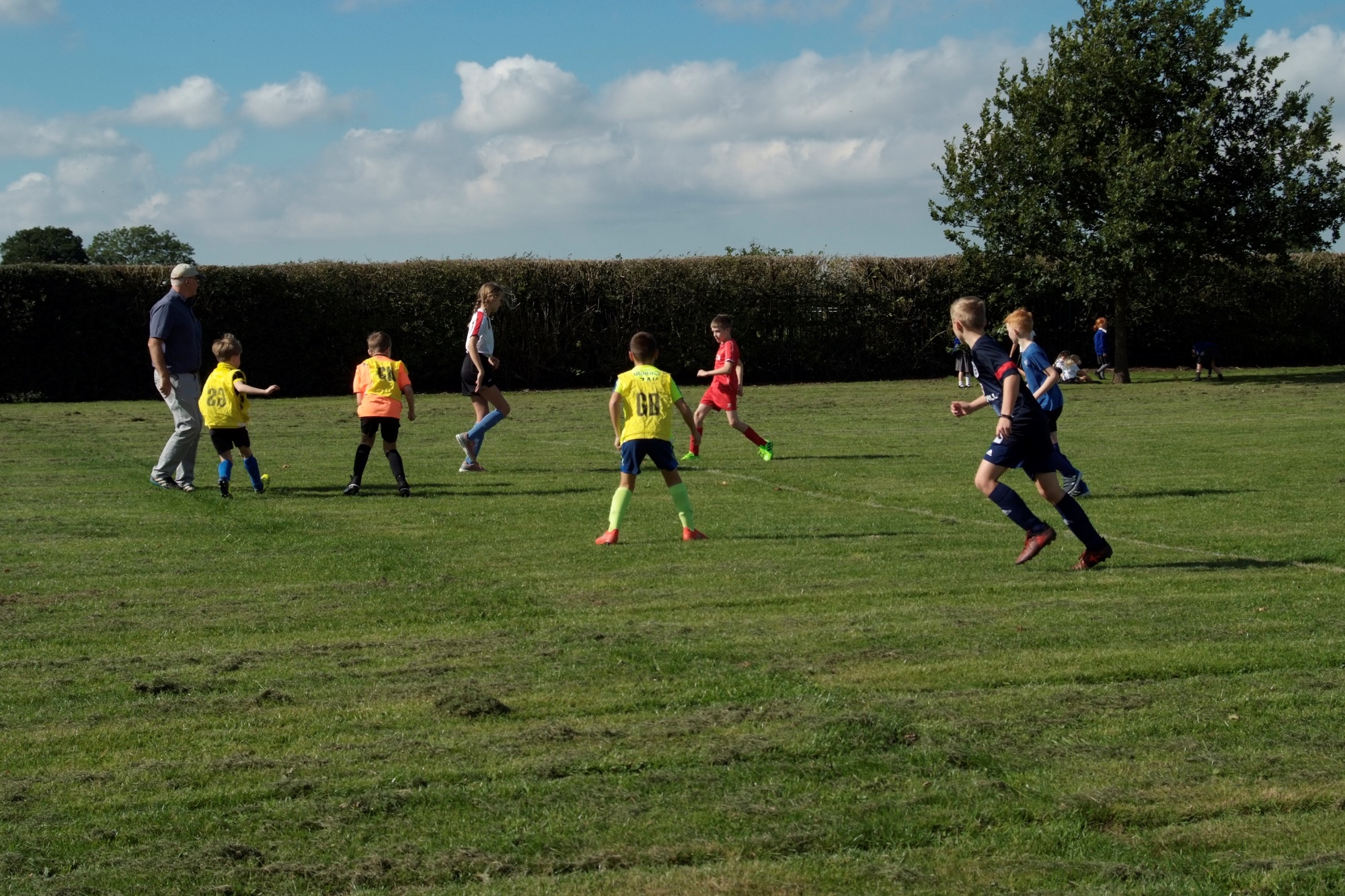 Please find below our Pupil Premium Strategy, as well as our Sport Premium Strategy.
Both the Pupil Premium and Sport Premium Strategies will be reviewed each summer and the evaluation documentation is shared on this website.
Our aim is to create long-term and sustainable development of high quality Physical Education and School Sports opportunities and to make a positive impact on our disadvantaged and vulnerable children across the school.