Links

Staffordshire Education

Staffordshire County Council Education.
Department For Education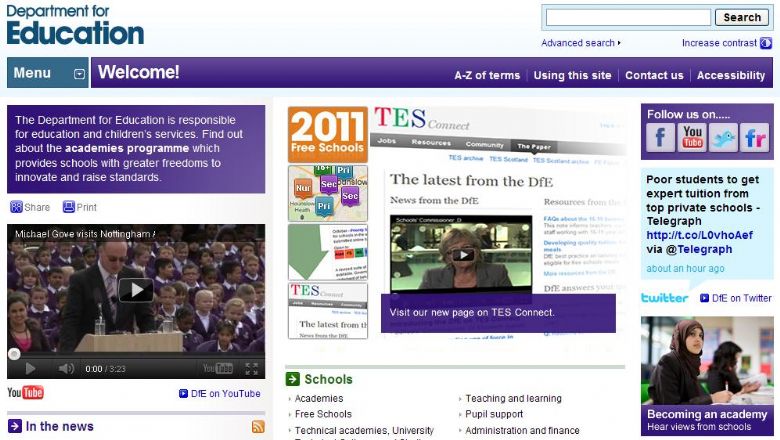 Department For Education.
Direct Gov
Public services all in one place.
Admissions to School

Staffordshire County Council - School Admissions Service
Department for Education - School Performance Tables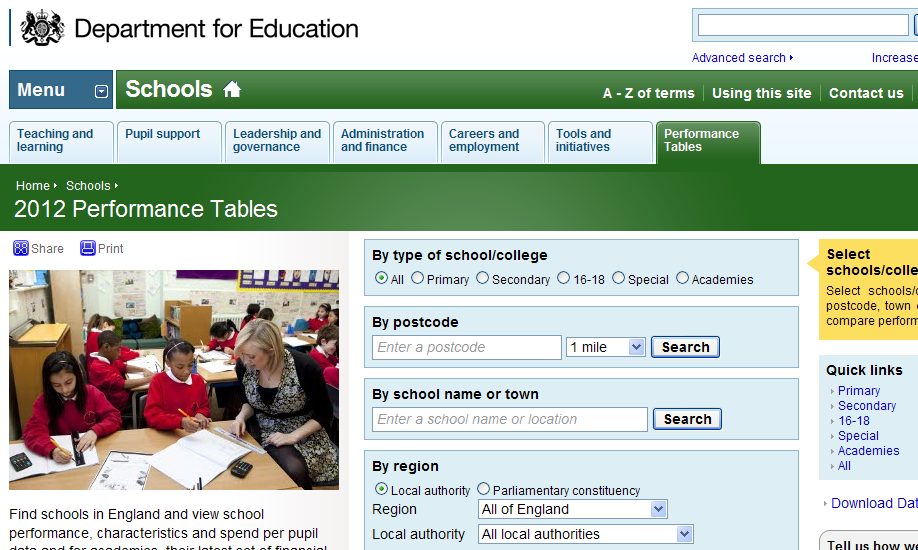 Find schools in England and view school performance, characteristics and spend per pupil data and for academies, their latest set of financial accounts.
School Data Dashboard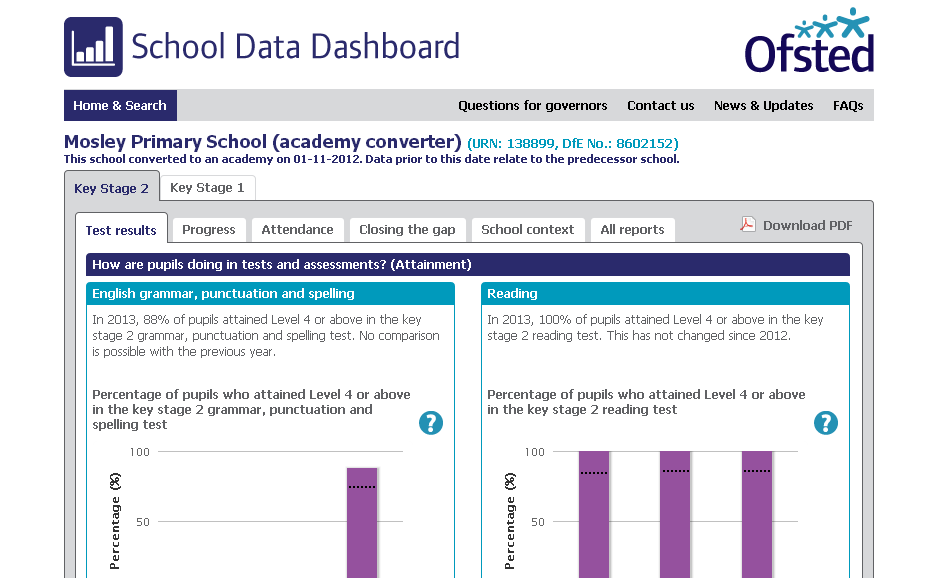 School data provided by Ofsted.