Geography
We believe that a high quality Geography education should inspire a curiosity and fascination about the world that will remain with them for the rest of their lives. We believe that there can be few things more fundamental than learning about the 'earth as our home'. Geography, when taught well, should fascinate and inspire children and nourish curiosity. Geography also deepens understanding of many contemporary challenges – climate change, food security, energy choices. As a subject, it impacts upon every aspect of our children's lives and plays a crucial role in developing caring and understanding citizens of tomorrow.
At Mosley, we want children to realise that geography is about them, growing up in their world. We want to build on children's interests and experiences but also find ways to challenge and excite them with content that might be beyond their immediate horizon. We carefully select the units of work which reflect the needs of our children: units which take them beyond the local area to explore the UK and the wider world, to develop a passion for learning so that they leave us excited about geography as a subject.
Our curriculum follows that of the National Curriculum and Early Learning Goals for the EYFS.
---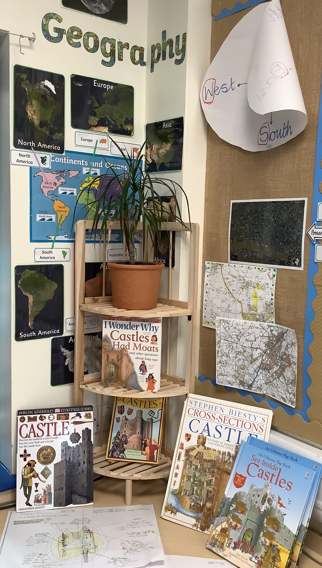 KS1 Displays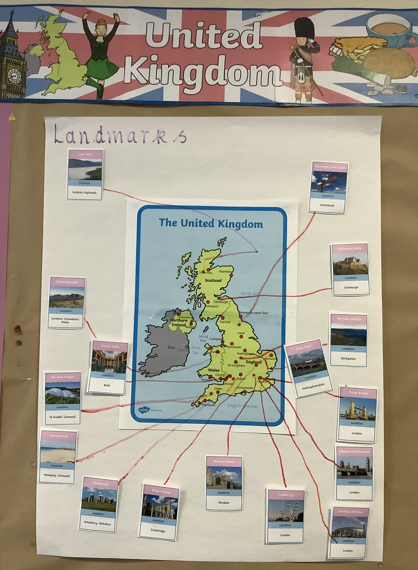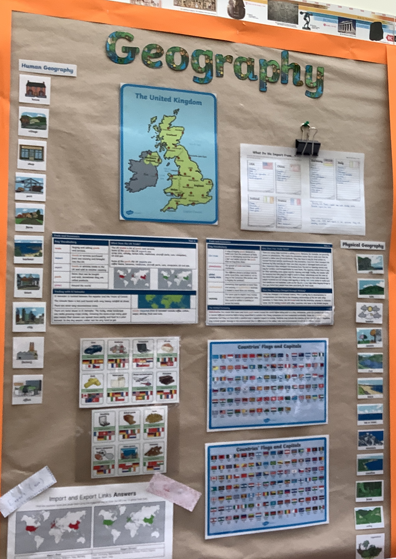 KS2 Display
---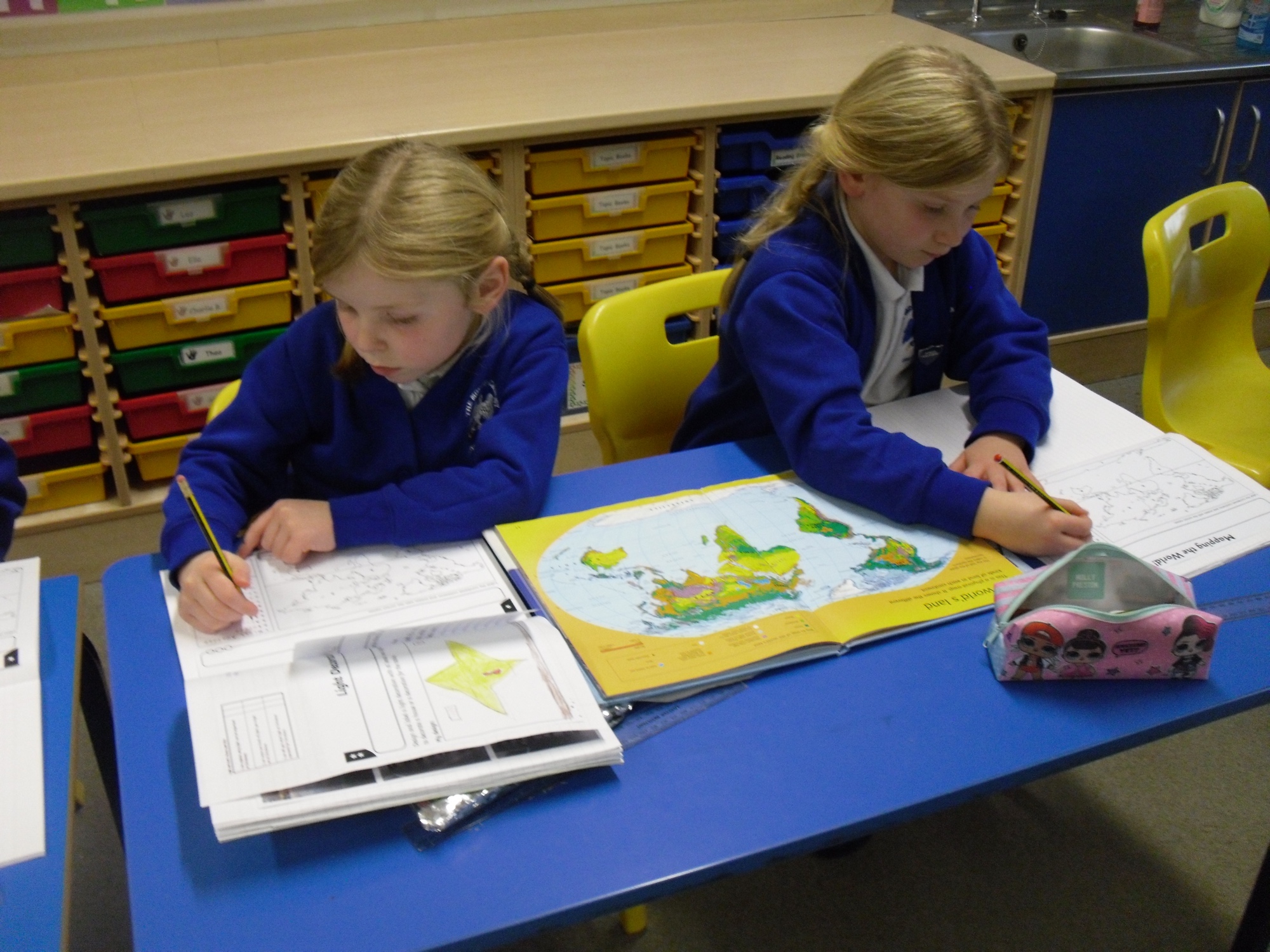 ---
Reception on their Pirate Day, looking for treasure! (Summer 2022)
---
I enjoy the lessons because I want to know about the world and the features in it.

Year 5 (July 2022)
I like learning new facts about the world.

Reception (July 2022)