Clubs & Sport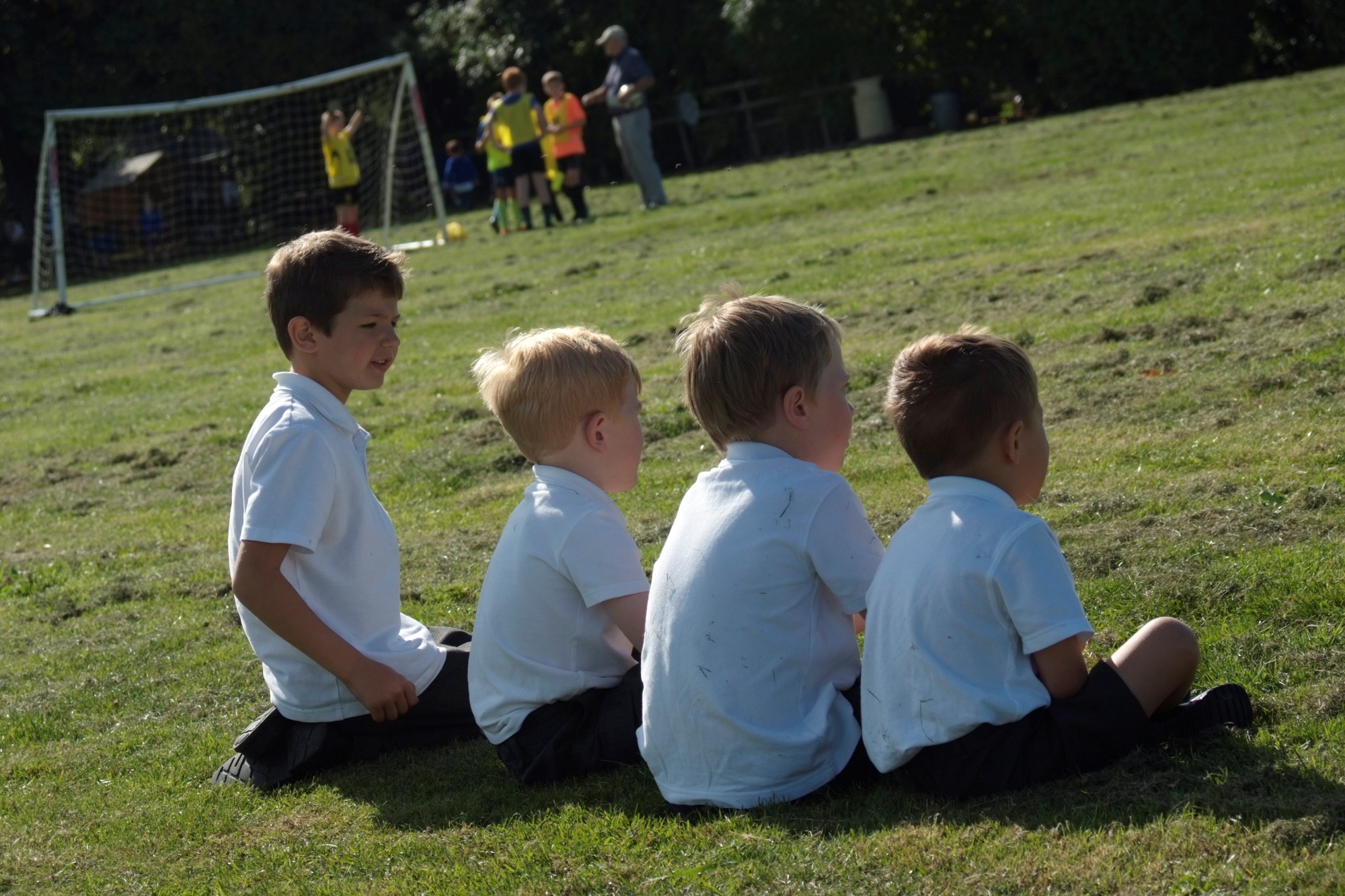 At The Mosley Academy we aim to offer a wide range of clubs and activities for the children to enjoy after school until 4.30pm, and some clubs are run at lunchtime. We have a Breakfast Club that runs every morning from 8 am until the start of the school day. See below for more details.
Throughout the year 2022 and 2023 we offer a selection of the following clubs:
Music lessons, Choir, Table tennis, Football, Film club, Construction, Art
Netball, Soccerstars, Piano, Mindfulness, Running club, Lego, IPad club
Please see the Clubs newsletter for details and use WEDUC to register your child to take part in our clubs. You can sign up for Soccerstars on the Soccerstars website, and a registration form is available on this page and from the school entrance foyer.
We have taken part in a wide range of sports competitions recently, including:-
Dove Valley: Netball tournament; Friendly football; Dove Valley Tag Rugby; Dove Valley Football league; Girls football, Rounders, Kwik Kricket and much more!!
ESSP : Dodgeball, Indoor canoeing Year 3/4 and 5/6, Boccia Years 3-6, Indoor Athletics Year 3/4 and 5/6
We were awarded the School Games GOLD Award for two consecutive years - Fantastic and we hope to be able to renew this again soon !