Year 2 Dahl are taught by Mrs N. Ingham
Welcome to Class 2!
We are a class of 31 pupils. We are bubbly and fun and love challenging ourselves within our learning. We like to think of ourselves as a school family and always try to be kind and to look after each other. We are not afraid of hard work and always strive to be the best that we can be!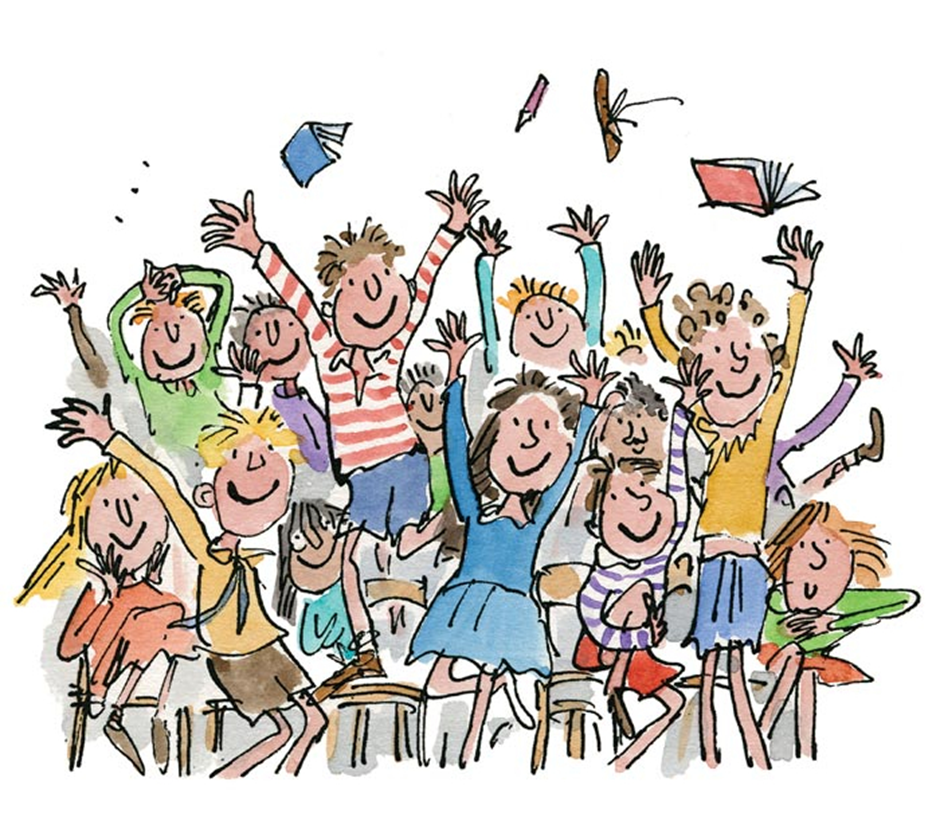 Who helps us to learn?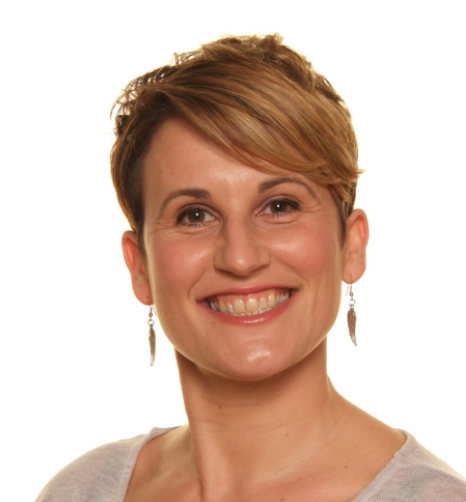 ''I am Mrs Ingham and I have been a teacher for 25 years. I love teaching Year 2 because it is so much fun and the children always begin to realise that they can be amazing learners. I think my favourite subject to teach is Science but I really love PE and Art although as the children will tell you I am still developing my drawing skills!

I have been a teacher at Mosley for 5 years now and I am passionate about the school and the community. I am PE lead so I plan the curriculum and get the fun part of helping children to represent The Mosley Academy in sporting events.''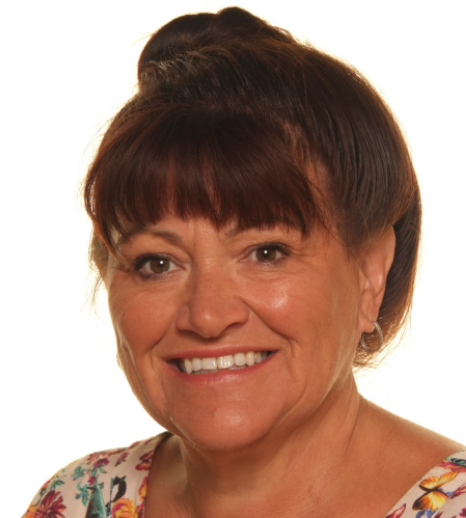 ''Mrs Flaherty is our superstar TA who supports us in all we do – she really is a jack of all trades and can turn her hand to anything. She spends every morning with Class 2 supporting the class and small groups or individuals with their learning. Mrs Flaherty also runs breakfast club as well as providing emotional support to children during HOPE sessions. Mrs Flaherty loves being outside and adventurous so running Forest school is a dream come true. Mrs Flaherty has apparently been here since the school was built and has worked with all the staff and children at some point!
Information about our Class:
PE days are on Tuesdays and Thursdays. Children come to school in their kit with earrings removed.

In year 2 we read as a whole class 4 times per week and the children read individually with an adult at least once a week unless specified otherwise. We love to see your comments in their reading records and see the children achieve significant reading counts on the rainbow.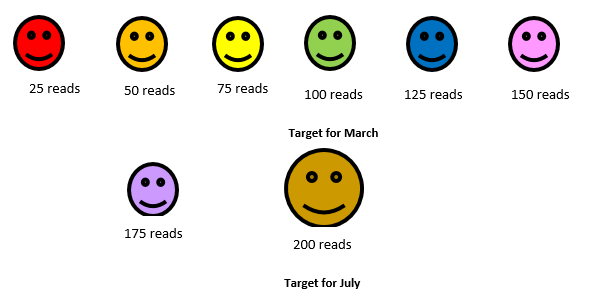 Spellings are taken from the Year 2 National Curriculum spelling appendix and are taught and tested every Monday – we record the scores and complete a large test half termly including these words to track progress.

Arrival time is between 8:40am and 8:50am.The children have a daily arrival task which they complete on arrival whilst we welcome everyone – this can include; number bonds, spellings, times tables, shared reading or next steps from our previous learning. The children love this sense of independence and organising themselves.

Collection time is 3.20pm
Our learning for this term is...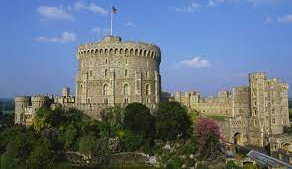 'Queen of the Castle' this has a history focus and compares the life of Queen Victoria and Queen Elizabeth II
Please see our newsletter for more details.
Useful resources to help at home:
Purple Mash can support learning across the curriculum:
https://www.purplemash.com/login/
Resources to support children's mathematical learning:
https://play.ttrockstars.com/auth/school/student
https://www.topmarks.co.uk/Search.aspx?q=maths
https://whiterosemaths.com/parent-resources
Useful resources to support phonics skills:
https://www.littlewandlelettersandsounds.org.uk/resources/for-parents/
https://www.phonicsplay.co.uk/