JTMAT Fire Children Project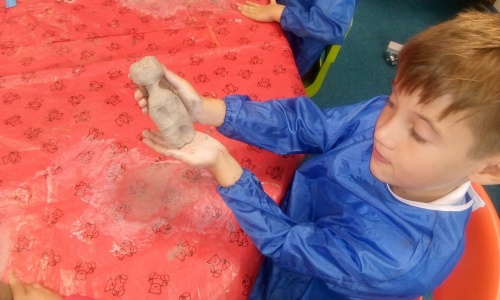 We are taking part in a joint project with the other JTMAT Schools.
Our project is based on 'The Fire Children' by Eric Maddern and Frane Lessac. We are working on a two week project based on the book, and the work of sculpture Antony Gormley. In November we are exhibiting our work alongside work from the other John Taylor MAT schools.