Christmas 2017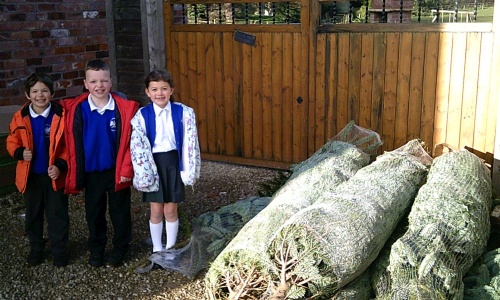 Christmas has started at Mosley!
Leo, Ruby and Joshua were chosen to choose the school Christmas Tree as a reward for good behaviour. They did a great job! A big thank you to the Florist Gate for donating the amazing tree, which can be found in the main entrance.
Our Christmas performances included 'The Christmas Story' performed by R, Y1 and Y2, as well as 'The Twelve Days of Christmas' performed by all of our Junior children.
Santa visited school on our party day to deliver a present for every child!