Brownlee Foundation Triathlon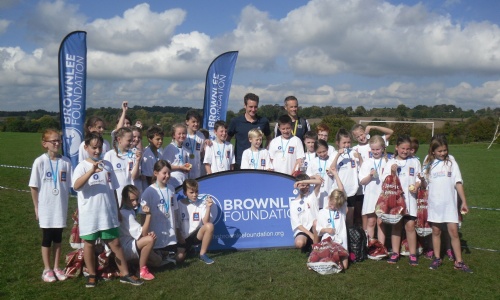 30 of our children travelled to Derby to take part in a Triathlon!
Children from Year 5 and 6 took part in a triathlon, organised by the Brownlee Foundation. The children had to complete a 30m swim, 800m bike and 300m run! They all received a medal and t-shirt, then had a photo with Alistair Brownlee!