Class R Donaldson - Mrs A.Gwynn
Welcome to Reception!
Red paint in the hair. Blue paint on the shorts. Sand in the shoes. White socks that look brown. Sleeves a little damp… We have been learning!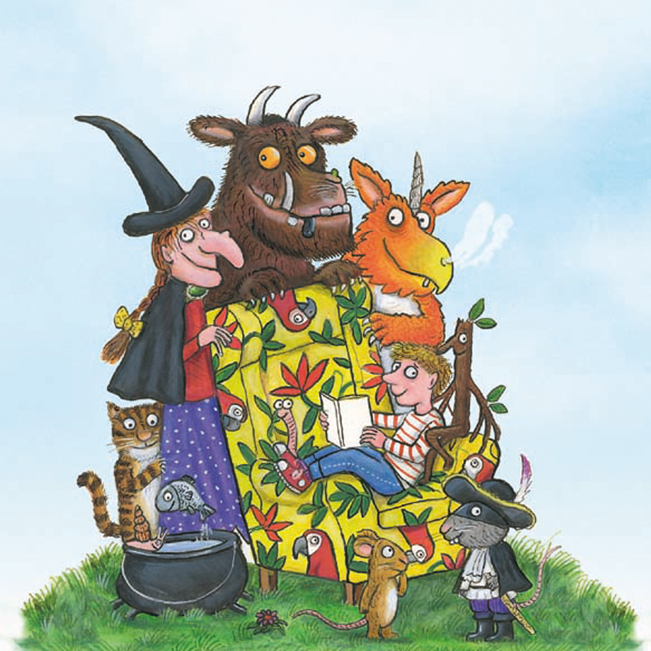 We are a fun-filled class of 30 inquisitive minds who love to learn. Our class is named after a very famous author, Julia Donaldson. We know lots of her stories, just ask us!
Who helps us to learn?
This is our teacher, Mrs Gwynn. She thinks the Early Years is a very special time and that is what makes our class such a great place to be. Mrs Gwynn loves to get stuck in with outdoor learning and she can't wait to explore the natural World with us. Mrs Gwynn is also very musical and she especially looks forward to singing time and getting creative with instruments! Mrs Gwynn has taught children of many ages across the primary phase and she has 3 children of her own!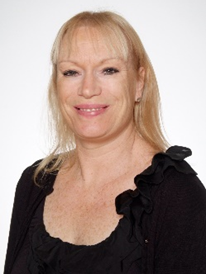 This is our teaching assistant, Mrs Travers. She is very cheerful and loves helping us to be the best that we can be. Mrs Travers has supported children in Key Stage 1 and Key Stage 2, but has been working in the Early Years at Mosley for the past 4 years.
How do we learn?
We aim to foster children's love of learning and inspire every child to be the best that they can be.
The EYFS framework and guidance sets out 3 Characteristics of Effective Teaching and Learning. These are 'playing and exploring', 'active learning' and 'creating and thinking critically.' We aim to facilitate these vital characteristics, along with the seven areas of learning (prime areas: Communication and Language, Physical Development, Personal, Social and Emotional Development, specific areas: Literacy, Mathematics, Understanding the World and Expressive Arts and Design) by providing children with a mixture of adult-led activities and child-initiated learning through play. This means that at some times of the day, we are involved in focused activities while at other times, we access continuous provision within our stimulating indoor and outdoor learning environments. This is what they look like: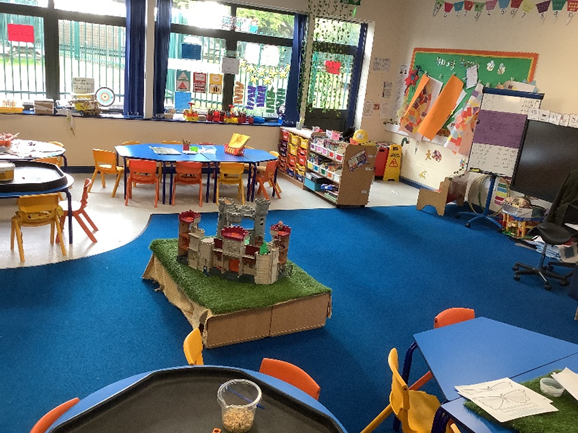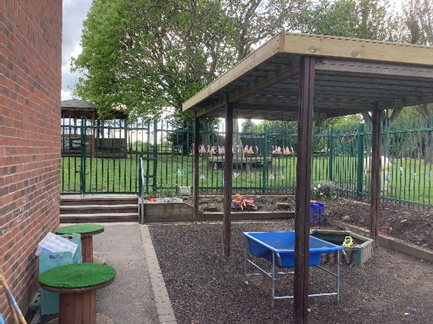 Learning through play allows children the time and space to explore, make sense and practise in order to build deep, meaningful learning and connections. It is about taking risks, making mistakes, getting creative, problem-solving, developing self-control and learning to communicate while immersed in experiences. At The Mosley Academy, we recognise the powerful role of play as a vehicle for learning.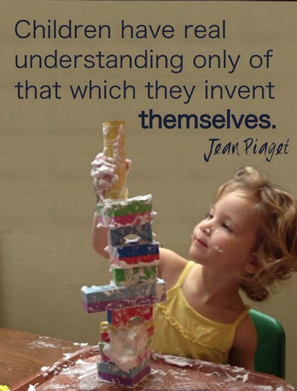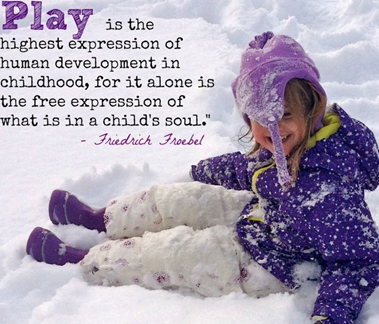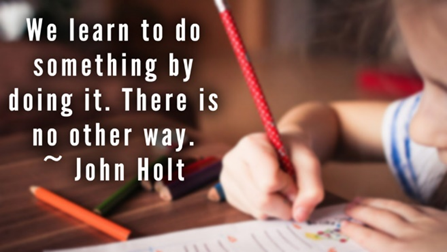 Each half term, we have a class theme which is open-ended and allows for children's ideas to be incorporated into our learning and provision. We encourage families to get involved too in offering ideas for lines of enquiry, based on children's interests. We believe that high levels of engagement is the key to high levels of learning and progress. Our long term planning can be viewed below, although please note that this is subject to change, based on children's interests and needs.
Statutory learning and development requirements for the EYFS can be found in 'Early Years Foundation Stage (EYFS) Framework 2021', accessible here:
https://tinyurl.com/EarlyYearsStatutoryFramework
Non-statutory guidance can be found in 'Development Matters 2021', accessible here:
https://tinyurl.com/Development-Matters
Further guidance for parents can be found at 'What to Expect in the EYFS' 2021, accessible here:
https://tinyurl.com/WhattoexpectintheEYFS
Information about our Class:
PE lessons take place on Thursday, please ensure children come to school in their kit on this day.

Reading books are changed on Monday and Thursday. Please ensure children's books and reading diaries are available in book bags daily.

'Rainbow Readers' is our whole school system for supporting reading at home. We encourage every child to read at home daily and for this to be recorded in reading diaries. We can count a maximum of 2 reads per day. Every time children read 25 times at home, they receive a coloured badge. When children reach 200 home reads, they achieve a gold badge!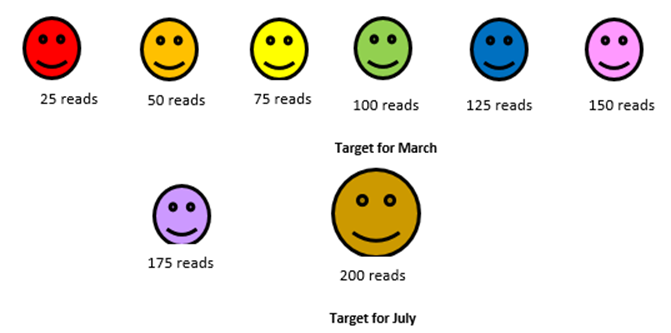 Children must arrive at school between 8:40am and 8:50am. Collection time for Reception children is 3:20pm.

Observations of children's learning and achievements are uploaded to our online learning platform, 'Tapestry.' We encourage children's families to contribute to this online learning journal too! Each week, we allocate time for children to talk about their Tapestry contributions with their peers.

Every Friday, families receive a 'weekly newsletter' from Reception via Parent Mail. This indicates what we have been up to that week and gives a great starting point for discussions at home! It also tells you what we will be learning the following week. The newsletter lists useful tips and advice for supporting learning at home.
Our learning theme for this half-term is...
The Circle of Life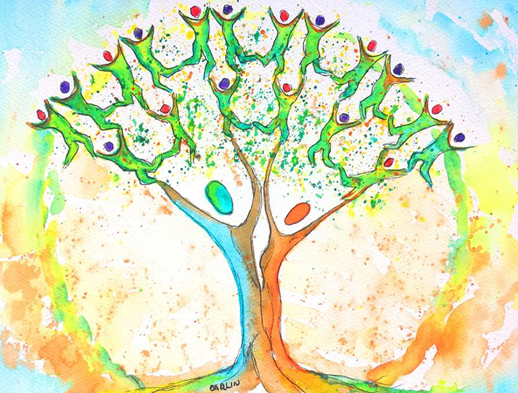 We will explore the natural World and use opportunities in our local area as a basis for learning about 'The Circle of Life.' Through our play and adult-led activities, we will learn about the growth of humans and animals and due to our school context, we will particularly focus on farm animals. We will enrich our learning with a visit to the farm and we will welcome real life chickens and calves into school! We will be keeping our eyes peeled for the emerging signs of Spring and we will enjoy a walk in our village. Stories will support our learning, including 'Once There Were Giants' by Martin Waddell, and 'Little Red Hen' along with non-fiction texts relating to animals and life cycles. We will link various artistic skills to our learning, including colour mixing with paint, mixing textures to collage, sculpting with natural and man-made resources and drawing through observation. In Phonics we will continue to build our confidence and stamina with applying the phonemes, digraphs and tricky words we know to read and write independently. In Mathematics, we will build on our knowledge of number bonds to 5 to explore the composition of numbers to 10 and we will apply our number sense to develop our conceptual subitising skills. We will begin to explore numerical patterns including doubles and odd and even numbers.
Resources to help at home
Phonics and early reading is an essential part of what we learn in Reception. We follow the progressive 'Little Wandle Letters and Sounds Revised' scheme, more information can be found here:
https://www.littlewandlelettersandsounds.org.uk/resources/for-parents/
Further resources to support early literacy skills:
https://www.phonicsplay.co.uk/
https://www.bbc.co.uk/cbeebies/stories
https://www.bbc.co.uk/cbeebies/shows/alphablocks
https://www.ictgames.com/mobilePage/writingRepeater/index.html
Our Early Mathematical learning is supported by the NCETM 'Six Key Areas of Early Mathematical Learning.' These are Cardinality and Counting, Comparison, Composition, Pattern, Shape and Space and Measures. More information can be found here:
https://www.ncetm.org.uk/in-the-classroom/early-years/
Further resources to support early mathematical skills:
https://whiterosemaths.com/resources?year=early-years
https://www.bbc.co.uk/cbeebies/shows/numberblocks
http://www.primarygamesarena.com/Years/EYFS